Lineas partners Infrabel again in the Liège region  
Infrabel has once again chosen Lineas to support the infrastructure needs of the South-East region (Liège) over the coming year. Thanks to this cooperation, Lineas is actively contributing to the realization of the modal shift, while at the same time contributing to the smooth running of rail transport in the Liège region.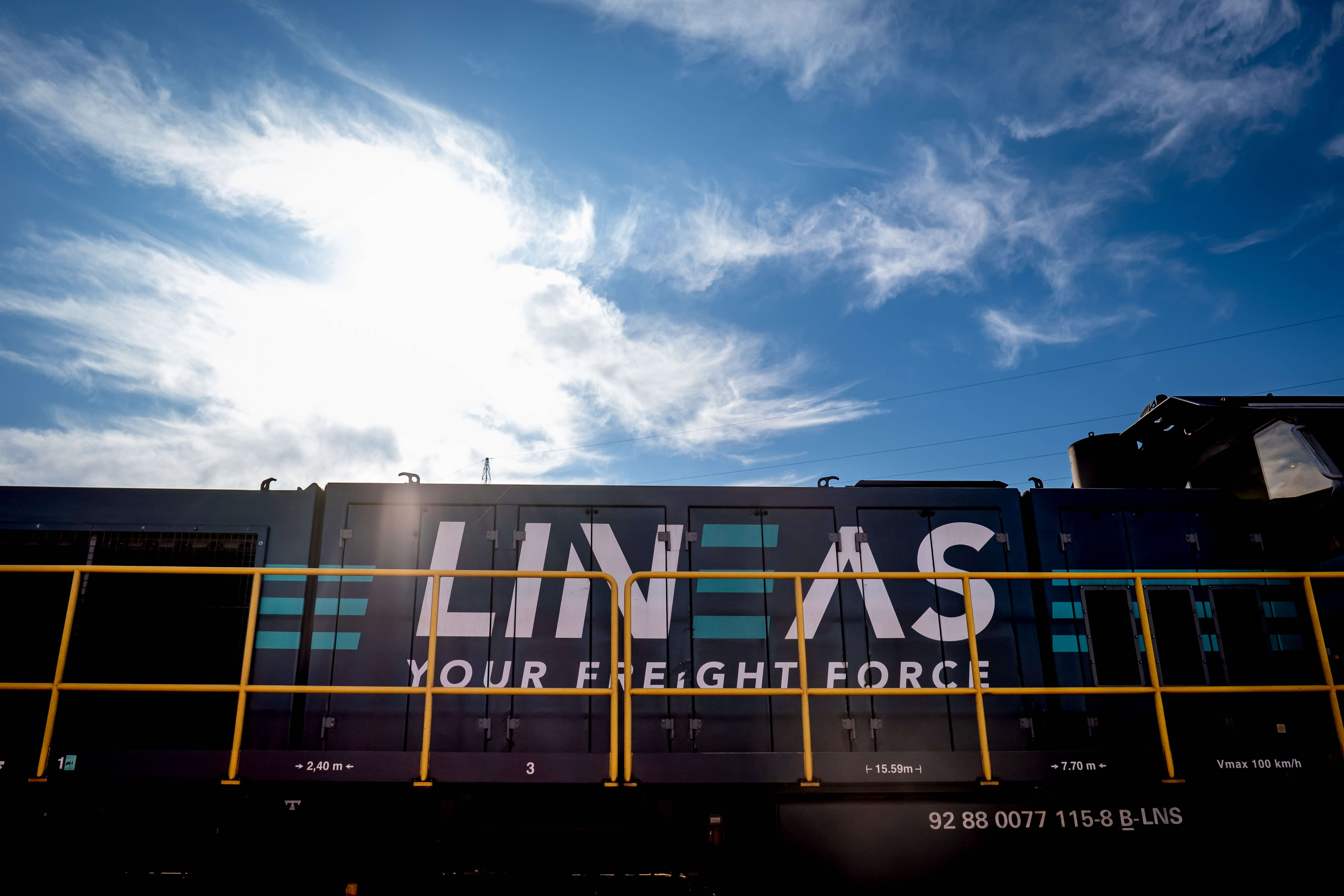 The contract will run for a period of one year (extendable by one year each time, over a three-year period), and includes various activities that support the smooth running of rail transport in the South-East region. More specifically, these include: ​
Work trains (infrastructure works on catenaries and tracks)
Sandite trains (spraying anti-slip gel on the rails to break up the smooth layer of flattened leaves)
Anti-frost trains (spraying anti-frost products on catenaries)
For each of these activities, Lineas will supply locomotives, train drivers and ground staff, both for in-service and out-of-service tracks. Lineas' WorkTrainDrivers team will use its specific expertise to ensure that these crucial infrastructure operations run smoothly and efficiently. ​ 
With this project aimed at supporting the smooth running of rail infrastructure, Lineas is once again helping to promote rail transport, thereby reducing environmental impact and road congestion.
"Lineas is very honored to be chosen once again as Infrabel's partner for these critical rail infrastructure works in Liège. This decision reflects Infrabel's confidence in the quality of our services. We are determined to continue our role in providing flexible, high-quality solutions that contribute to the efficiency and reliability of the Belgian rail network", said Bernard Gustin, CEO of Lineas.
Lineas has many years' of experience in providing these services. With its work trains, it has been supporting Infrabel for many years.