Lineas Group announces the merger of its Dutch legal entities, under the name Lineas Nederland B.V.
Lineas, one of the largest private players in rail freight, is pleased to announce the merger of all its Dutch legal entities as of June 1, 2023. This strategic consolidation brings together competencies and resources under the name Lineas Nederland B.V.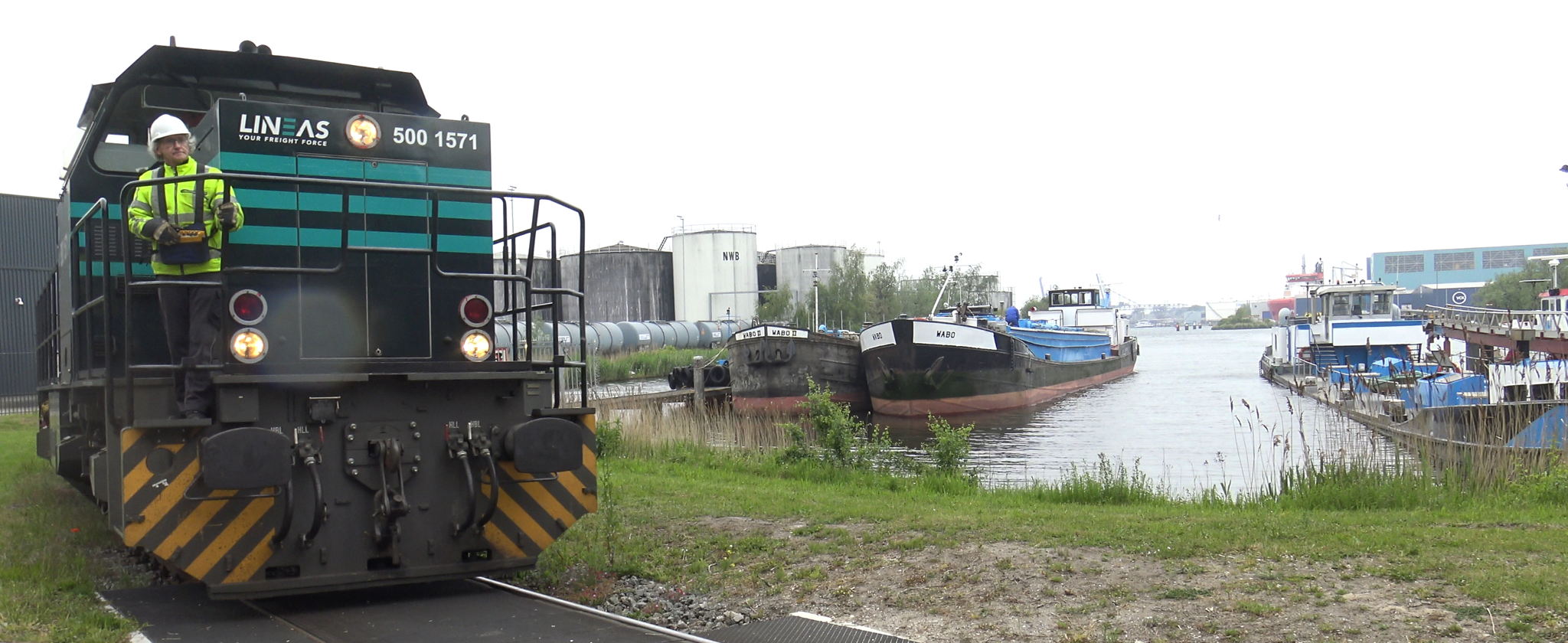 The following companies will be merged: ​ 
Independent Rail Partner B.V. ​ ​ 
Independent Rail Management B.V. ​ ​ 
Lineas Nederland B.V. ​ ​ 
This merger marks an important step in Lineas' growth strategy. By combining expertise, resources and experience, Lineas Nederland B.V. will be able to offer even more efficient and customer-focused solutions to its customer base. ​ 
The company's commitment to high-level service remains unchanged. All existing contracts with the suppliers and customers of the above-mentioned companies have been seamlessly transferred and Lineas Nederland B.V. will continue to fulfill all obligations without changes. ​ 
"This decision is strategic: it allows us to strengthen our visibility in the Dutch market, which we intend to further expand. In this way, we bring more clarity for our current and future customers and employees.", stated Bernard Gustin, Lineas Executive Chairman. 
Lineas Nederland B.V. will continue to focus on providing high-quality and reliable rail services with an emphasis on efficiency, sustainability and innovation. The company will keep investing in new technologies and solutions to further decarbonize customers' supply chains.