Lineas ambitions to increase its market share in German rail freight and announces new Country Manager for Germany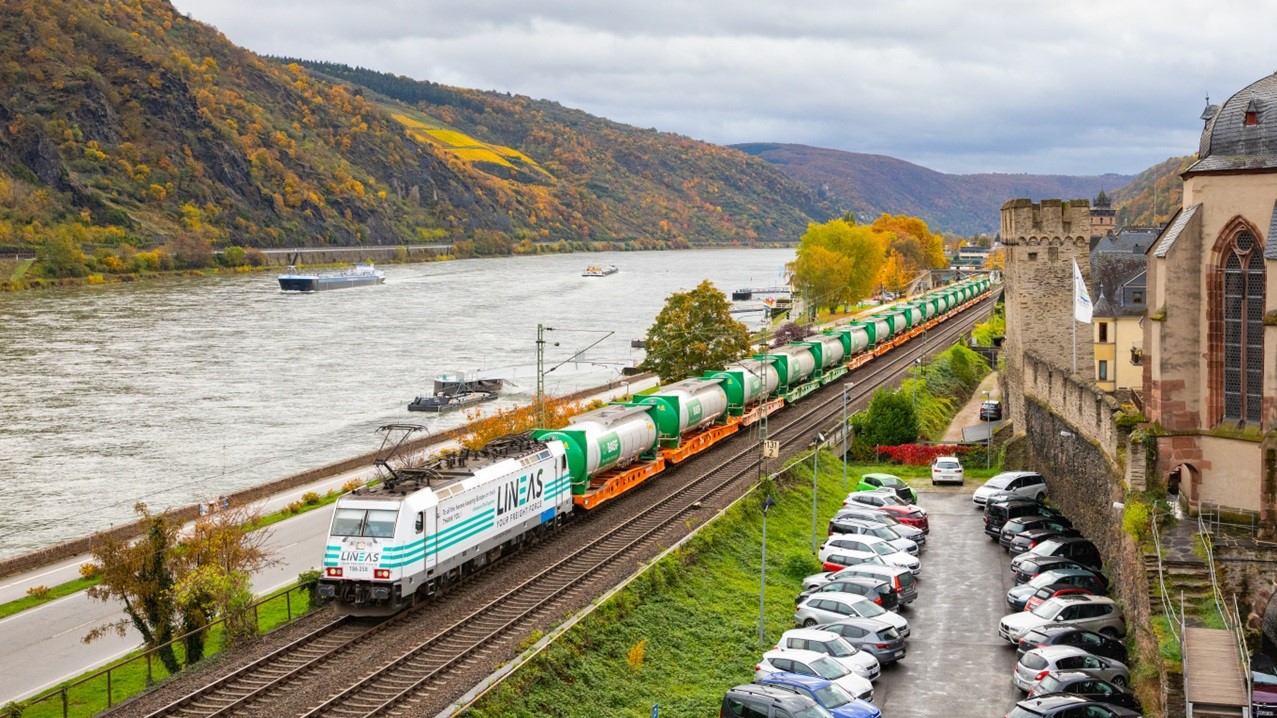 Mainz, 24 October 2023 – Lineas, Europe's largest private rail freight company, is committed to becoming an important player in the German industrial landscape.
Lineas helps its customers decarbonize their supply chain, by shifting their cargo from road to rail. To this end, the company operates the largest private rail network in Europe offering customers fast, daily, and reliable connections across the continent. Lineas has 1750 employees and is headquartered in Belgium, with offices in Germany, France, the Netherlands, and Italy.
With a clear focus on profitable growth, Lineas is further implementing its strategy by expanding its geographic coverage and introducing innovative & customer-oriented solutions to the German market. As confirmed by its high customer satisfaction (4/5), Lineas is convinced it can bring high-quality, efficient, and reliable rail freight services that meet the needs of industrial customers in Germany.
At the same time, Lineas wants to be a voice for modal shift. As an independent player, Lineas aims to be a prominent voice and a key contributor to modal shift in Germany, promoting more sustainable and efficient transport solutions.
To support its ambition, Lineas will reinforce its team with a new Country Manager for Germany: Andreas Plikat. He will take his new function as of February 1st, 2024 and will bring a wealth of experience and expertise to this key position.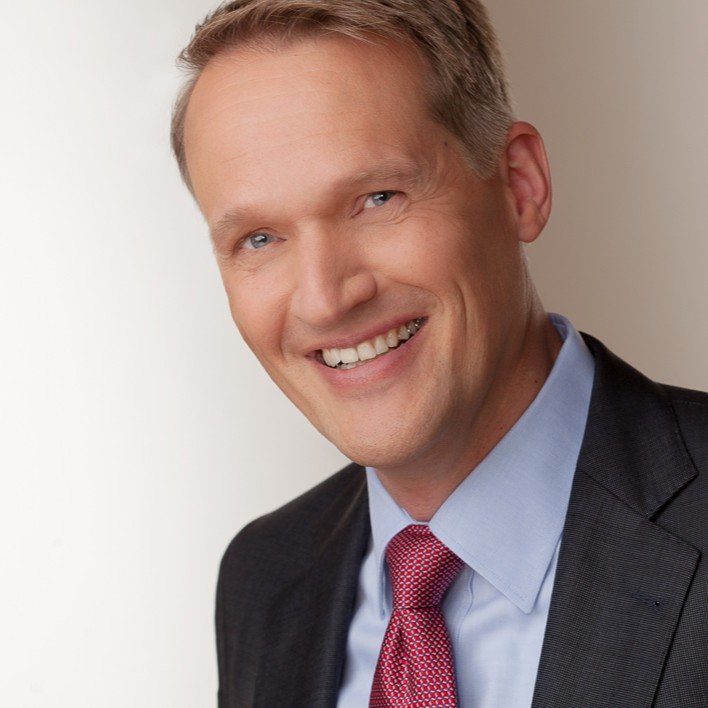 Andreas Plikat's background spans various industries, making him a valuable addition to the Lineas Germany team. His career includes serving as a Board Member at Kontron AG and, until recently, as the General Manager of a division of Rhenus Logistics. Throughout his professional journey, Andreas has held key roles in Operations, Corporate Development, Supply Chain Management, Procurement, and Research and Development.
​Andreas Plikat also has a deep understanding of the German market, a vital asset in driving Lineas' continued success in the region.
Bernard Gustin, Executive Chairman of Lineas, states: "We are excited about our strategic growth plans in Germany. With Andreas Plikat leading our German activities, together with a strong local team, we are well-positioned to provide top-quality rail freight services to our German customers and contribute to a more sustainable and efficient logistics landscape."