Lineas aims to increase its market share in Dutch rail freight and announces new Country Manager for the Netherlands
Zwijndrecht, November 2, 2023 - Lineas, Europe's largest private rail freight company, is committed to reinforcing its position in the Dutch rail freight market.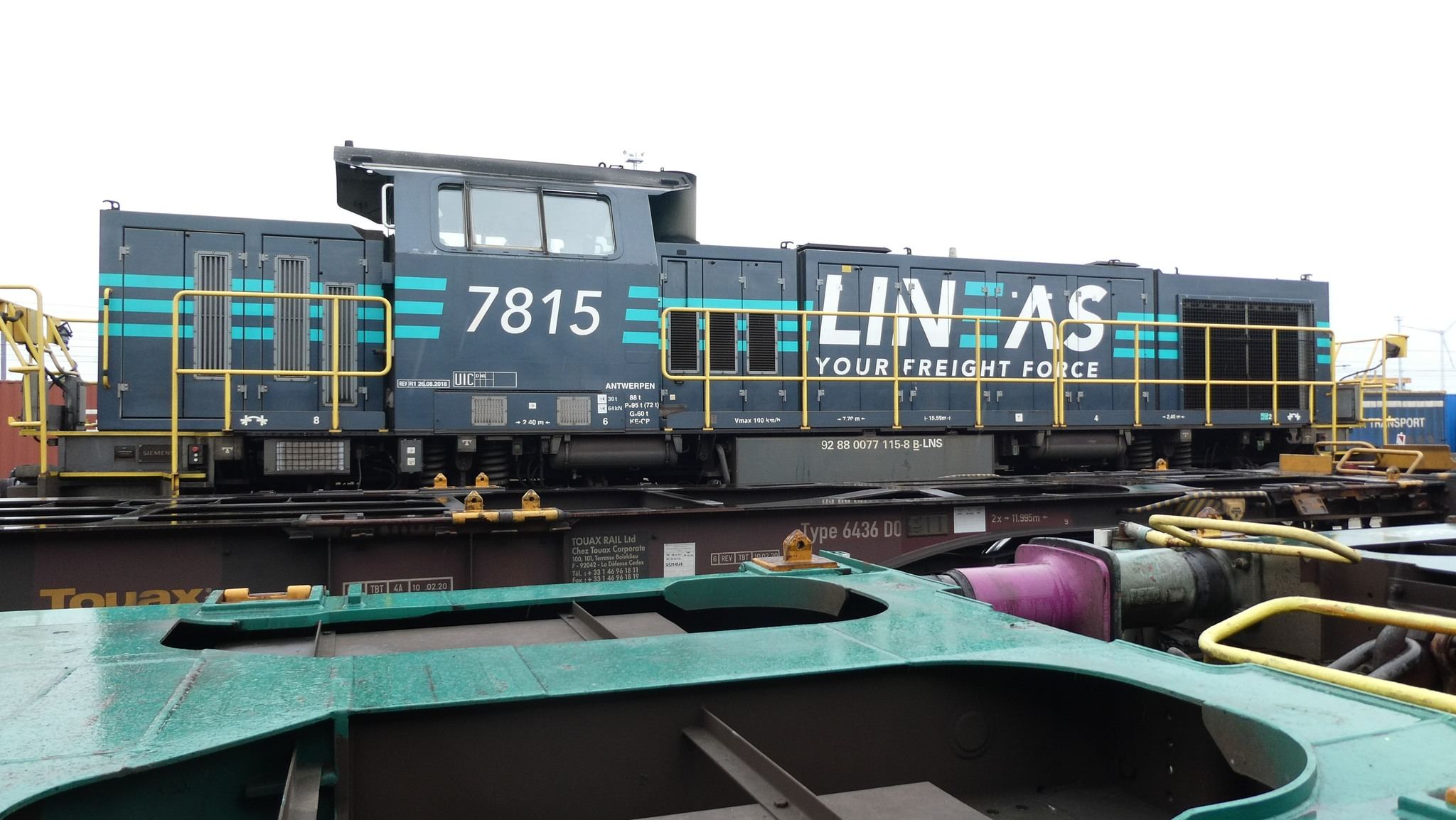 Lineas helps its customers decarbonize their supply chain, by shifting their cargo from road to rail. To this end, the company operates the largest private rail network in Europe offering customers fast, daily, and reliable connections across the continent. Lineas has 1750 employees and is headquartered in Belgium, with main offices in the Netherlands, Germany and France.
Lineas, already #2 on the Dutch rail freight market, aims to further strengthen its presence in the Netherlands. With a strong presence in the Port of Rotterdam, one of the largest ports in Europe, the company is dedicated to building a strong local organisation while focusing on profitable growth and the expansion of its international long-haul network.
At the same time, Lineas continues to bring innovative, customer-centric solutions to the Dutch market. With an impressive customer satisfaction rating of 4/5, Lineas is confident that it can deliver high-quality, efficient, and reliable rail freight services that meet the specific needs of its customers in the Netherlands.
To support its ambitions, Lineas is pleased to announce the appointment of Jeroen Tempels as its new Country Manager for the Netherlands, effective November 1, 2023.
Jeroen Tempels brings a wealth of expertise to his new role, having previously been General Manager at XPO Logistics and most recently Managing Director of Eurofrigo. At Eurofrigo, he demonstrated his skills in overall operations management, including full P&L and financial statement management responsibilities. His experience in building corporate culture and implementing corporate governance makes him the perfect choice to further improve Lineas' operations in the Netherlands.
"We are confident that Lineas is on track for growth and bigger success in the Netherlands under the direction of Jeroen Tempels," says Bernard Gustin, Executive Chairman of Lineas. "We want to reinforce our position of major player in the Dutch rail freight market and provide innovative and sustainable solutions to our customers. Jeroen's leadership and expertise will be essential in achieving this vision."